Spring 21: 향기를 뿜는다 (A Scent Exudes)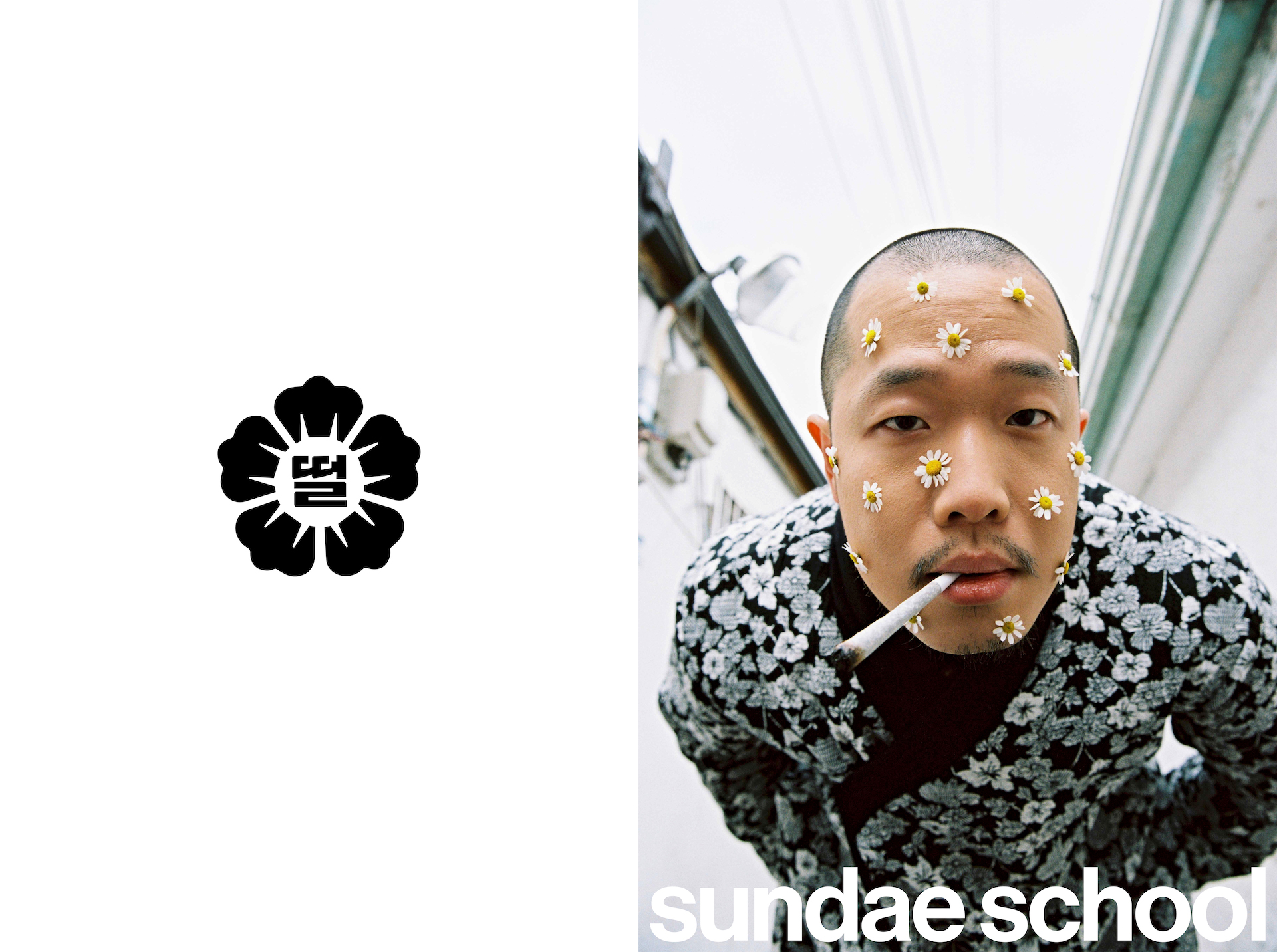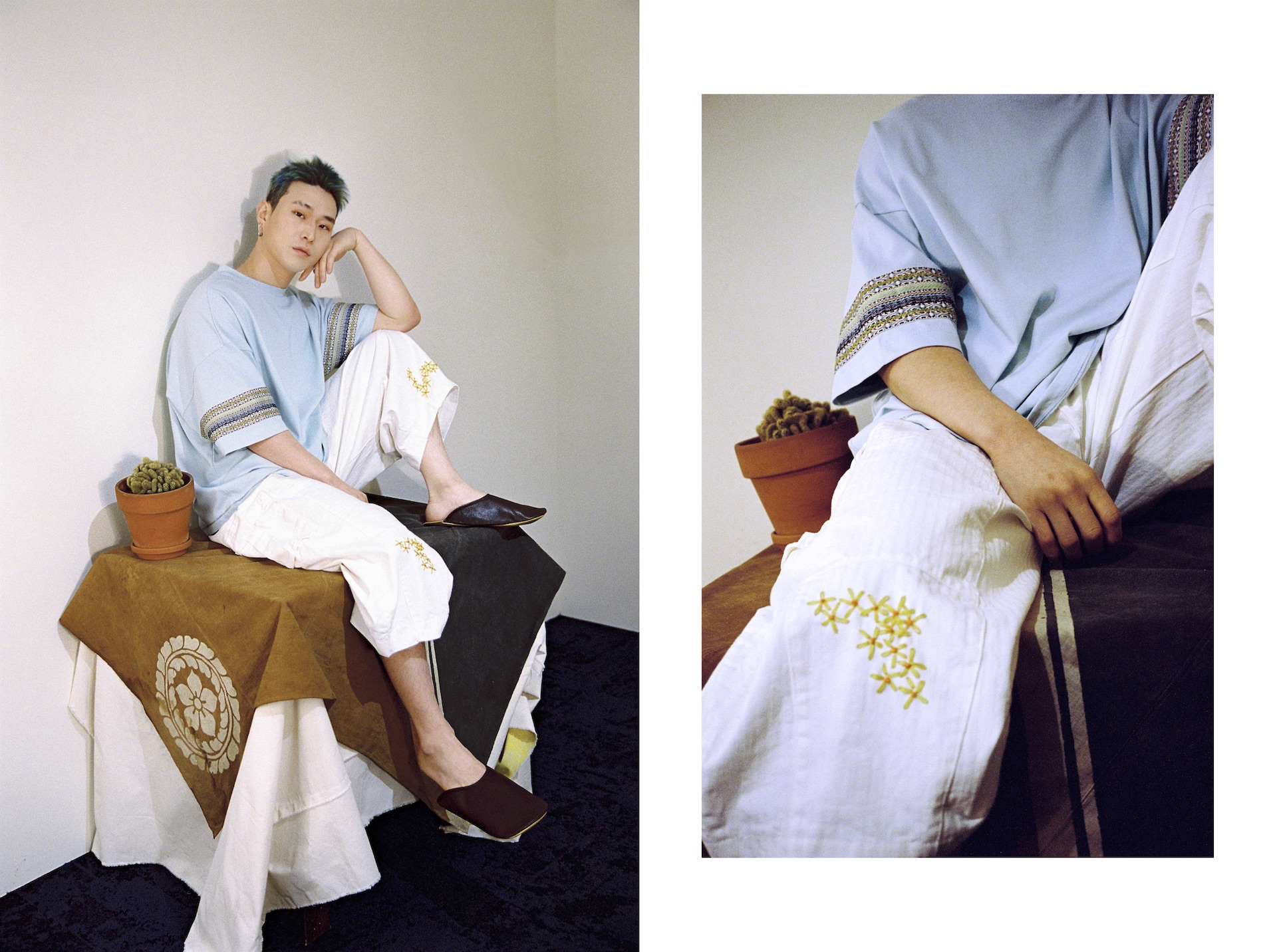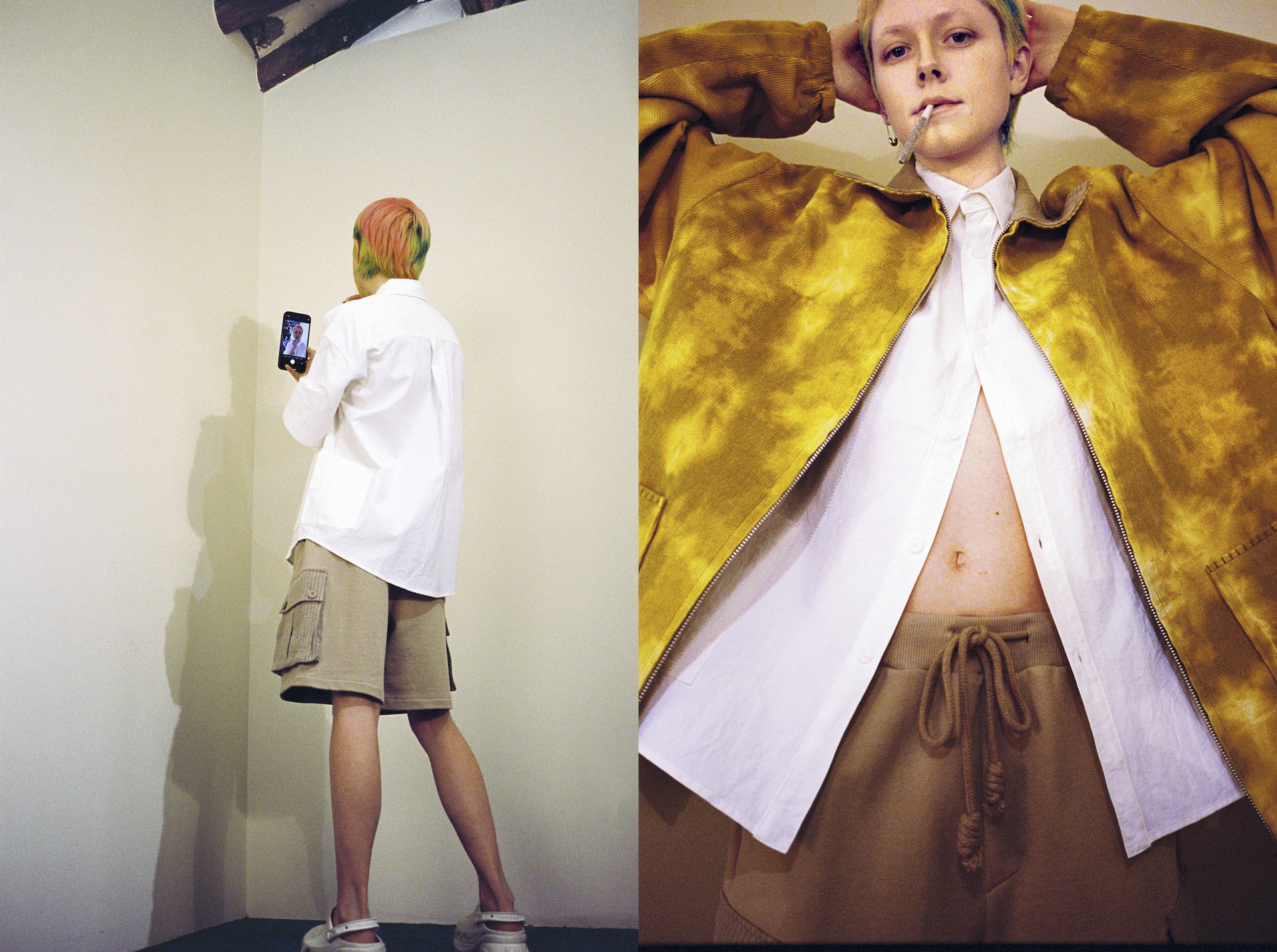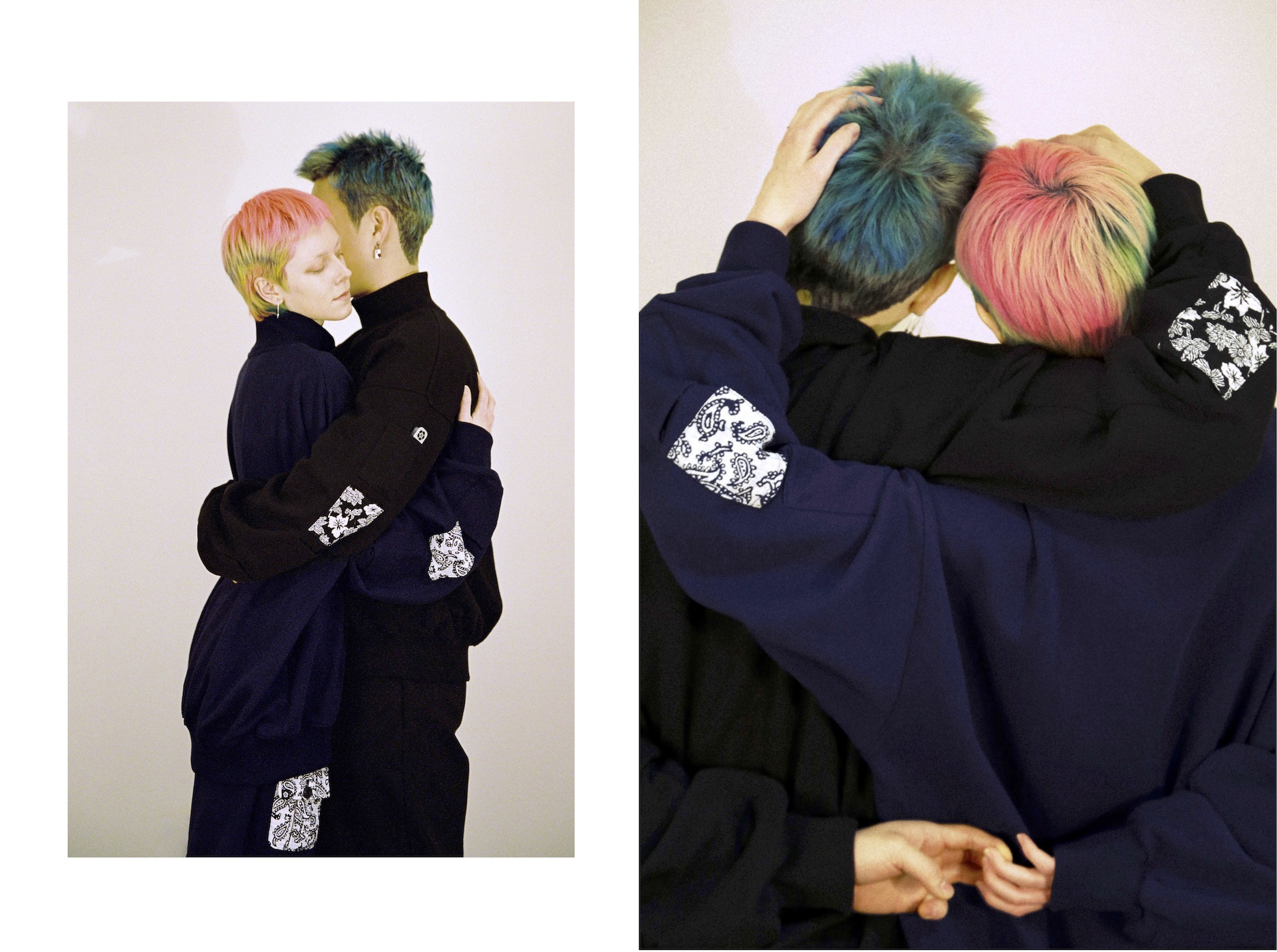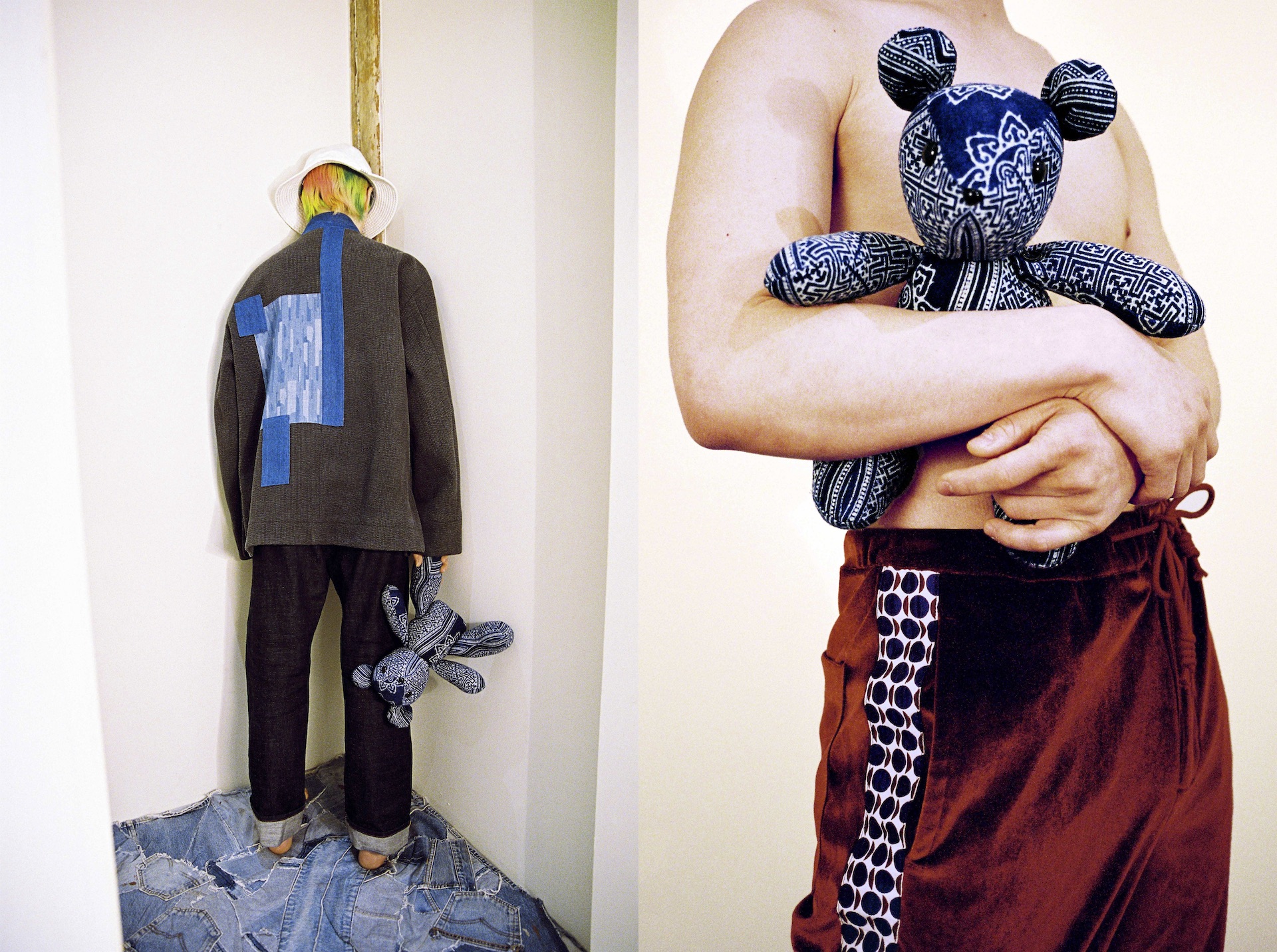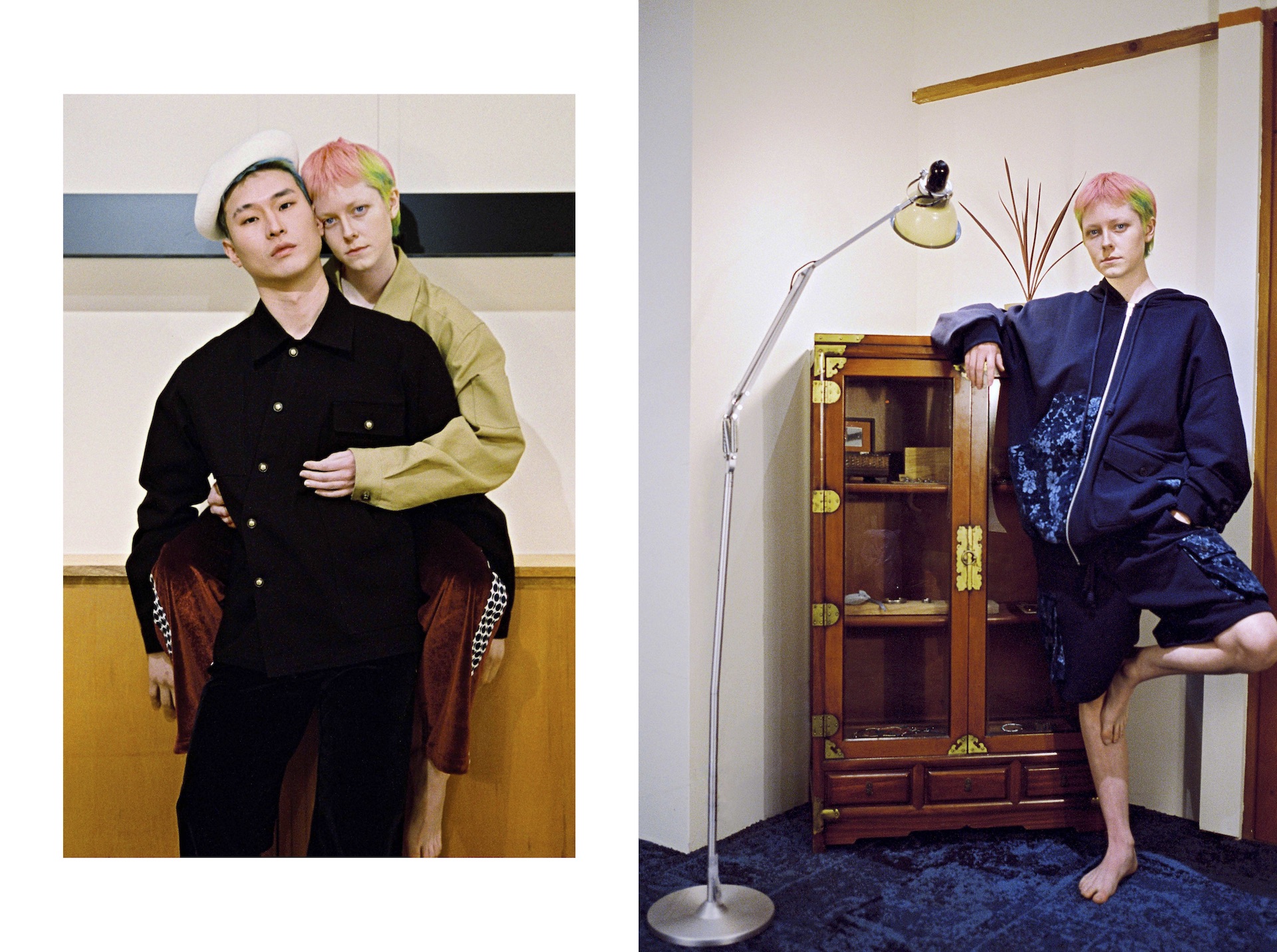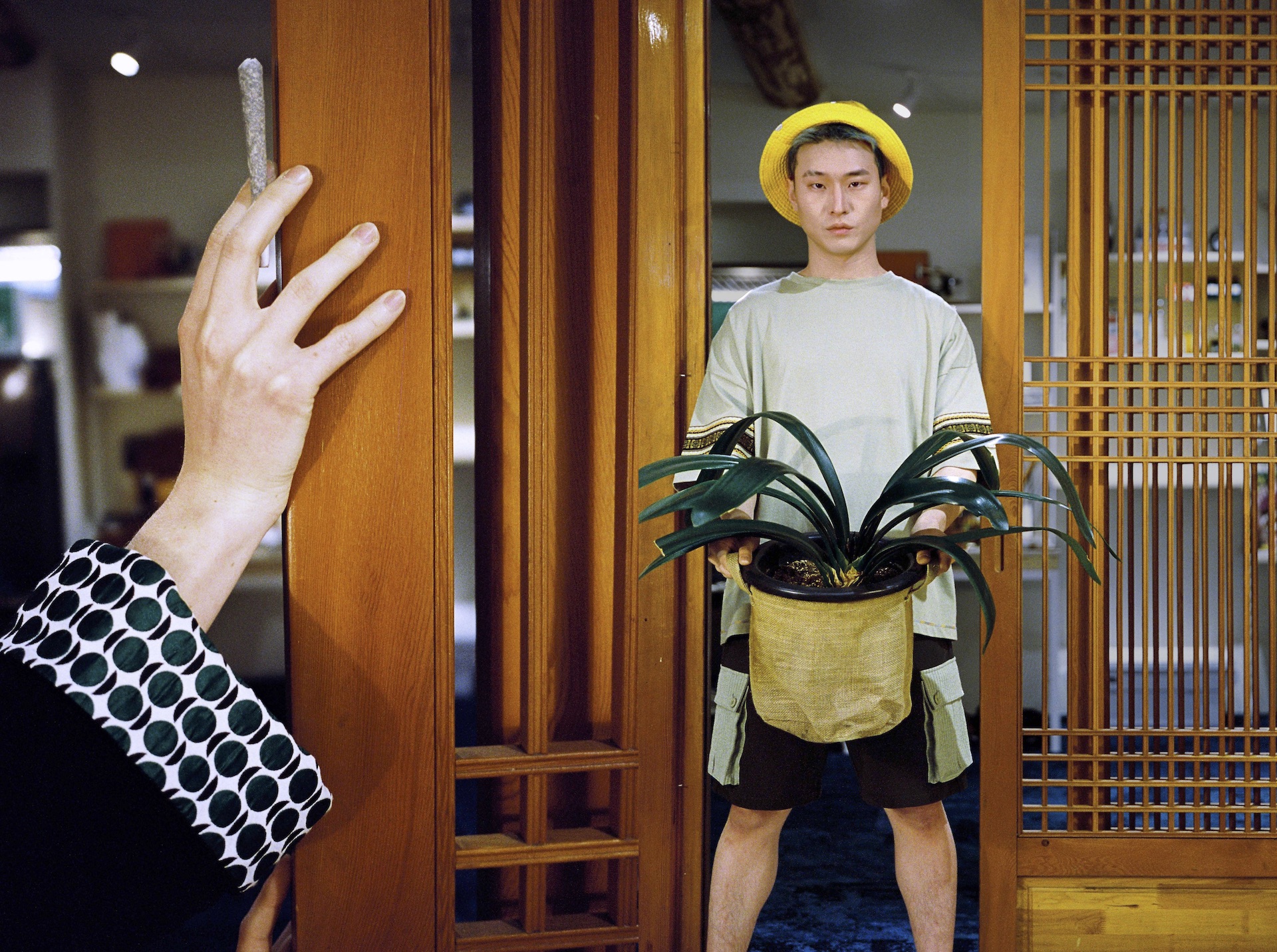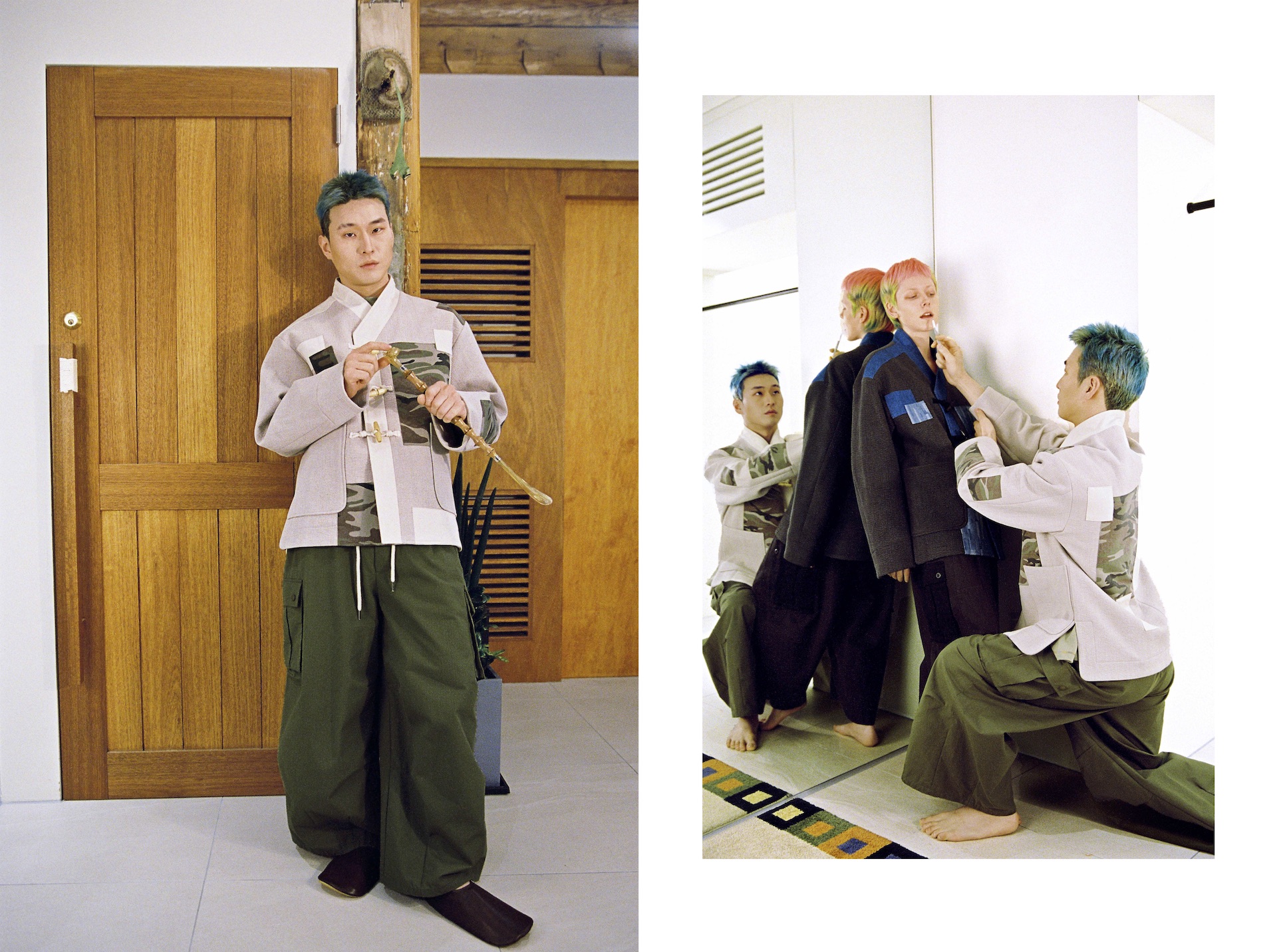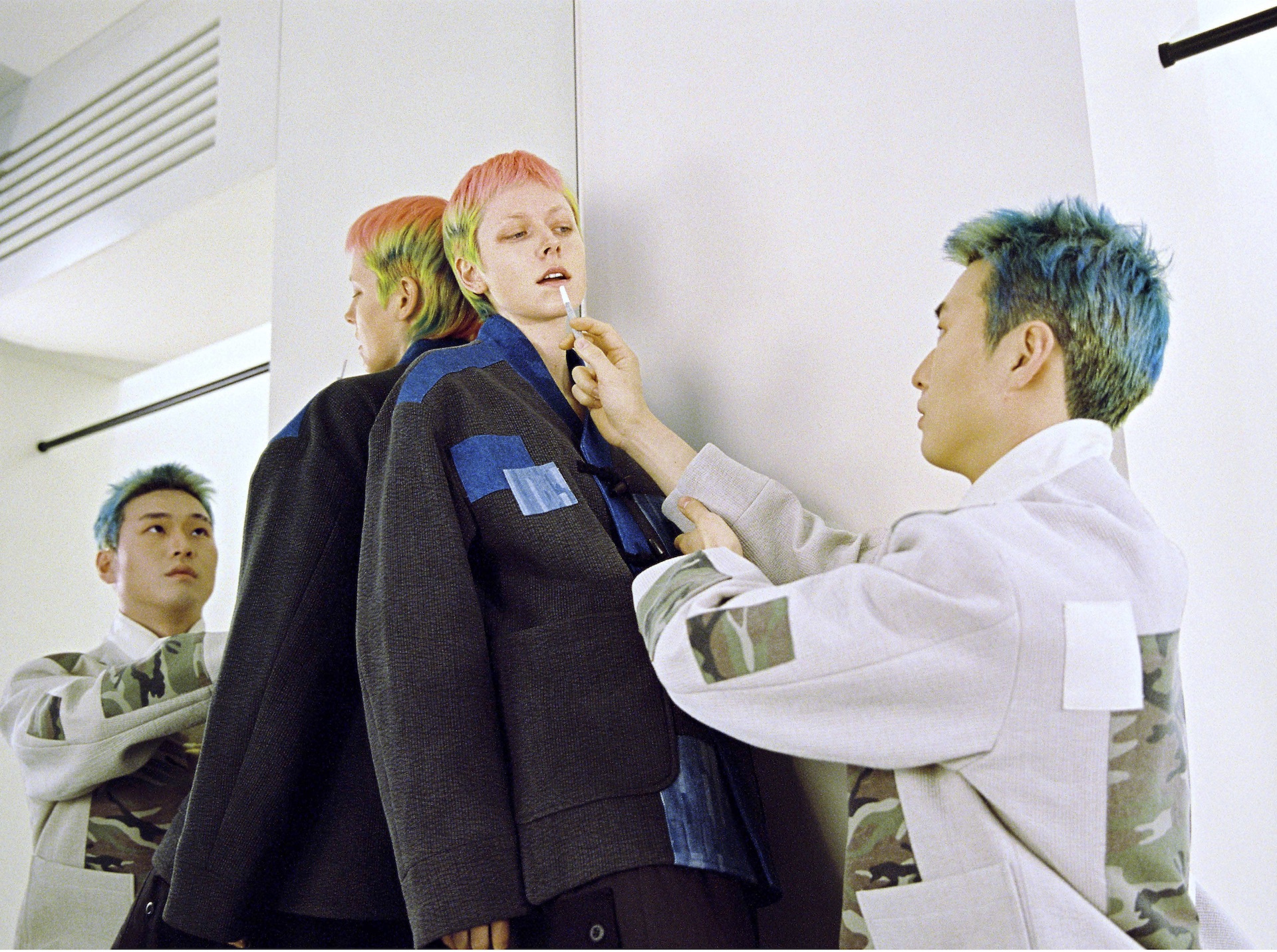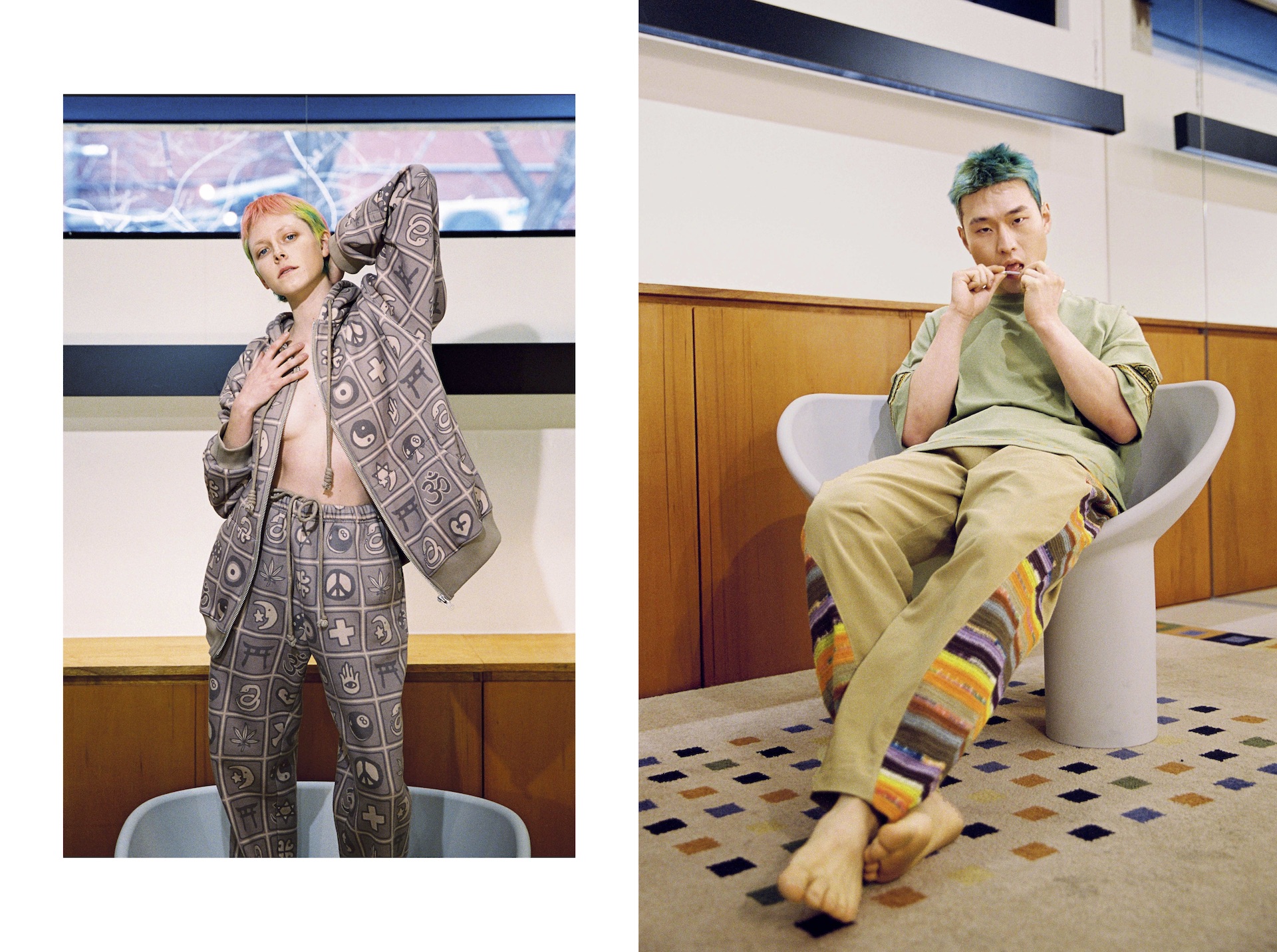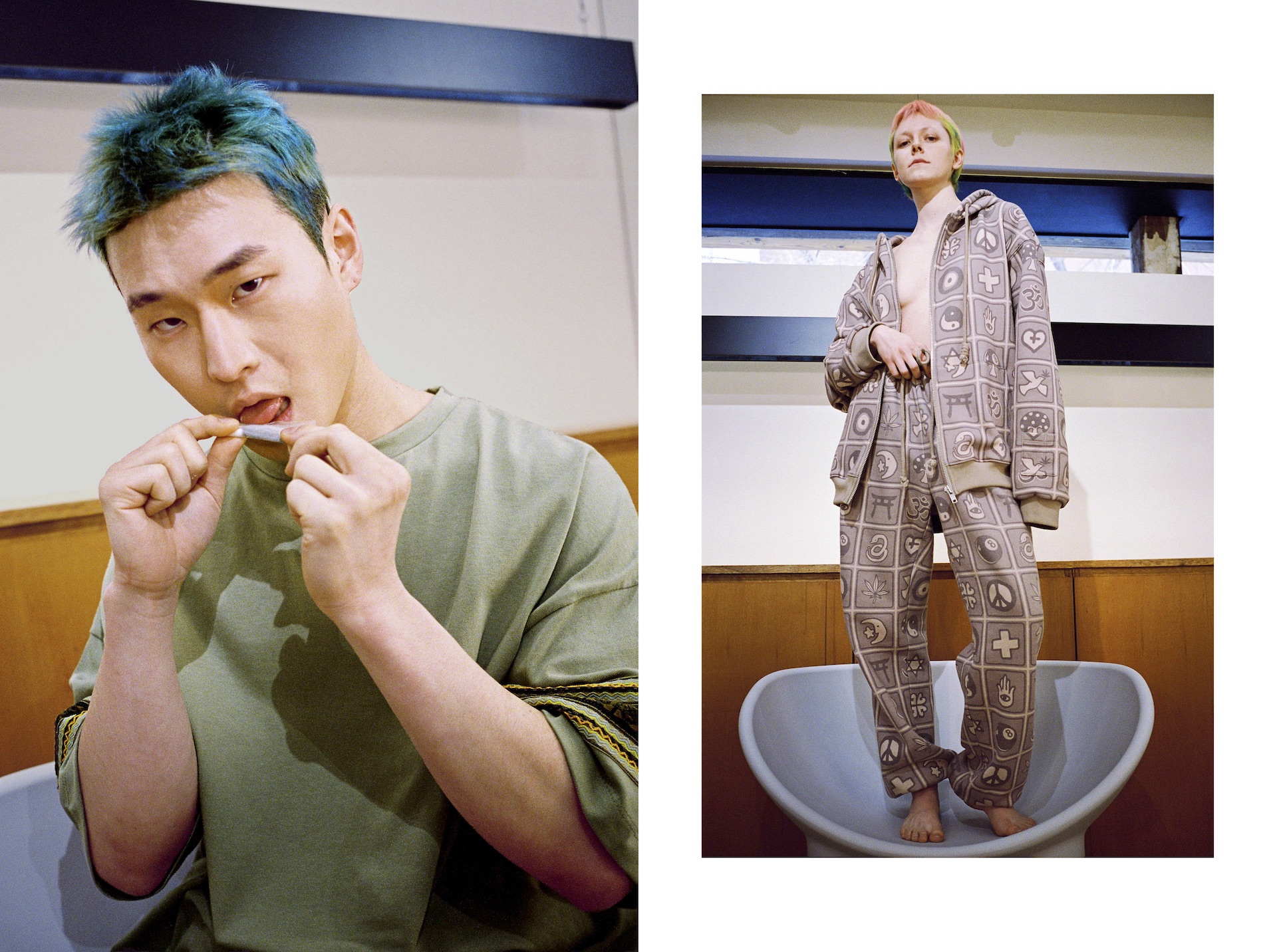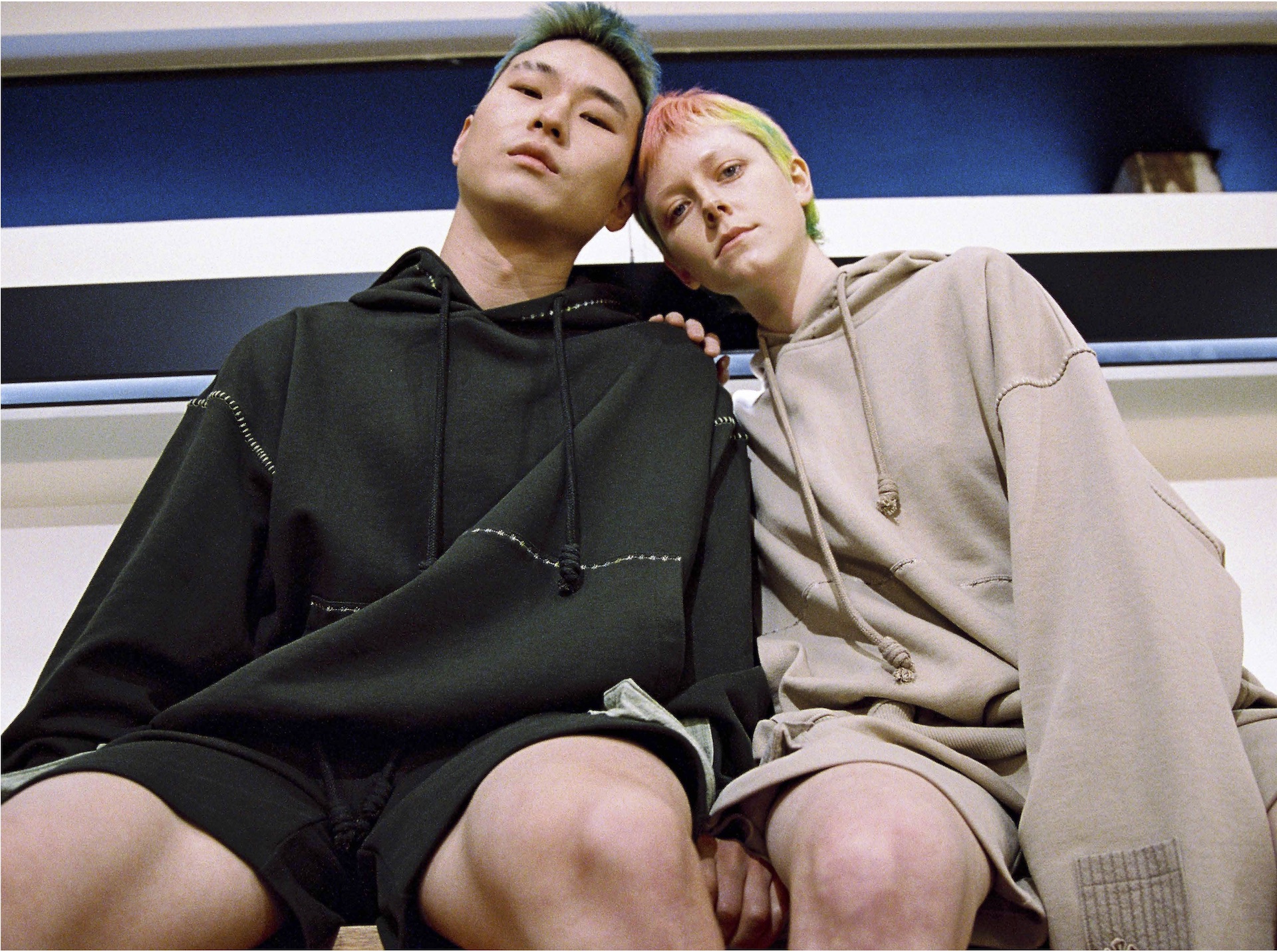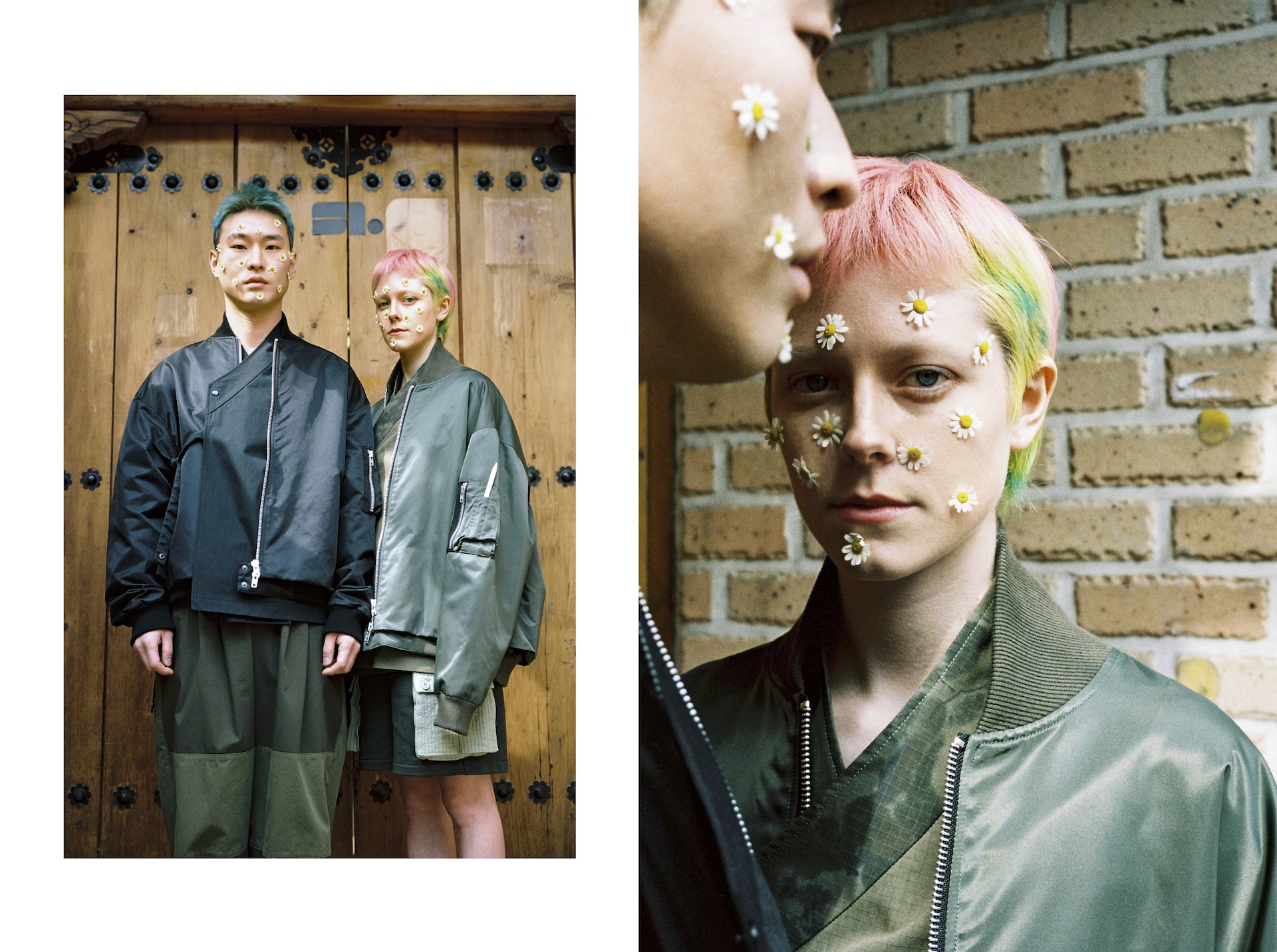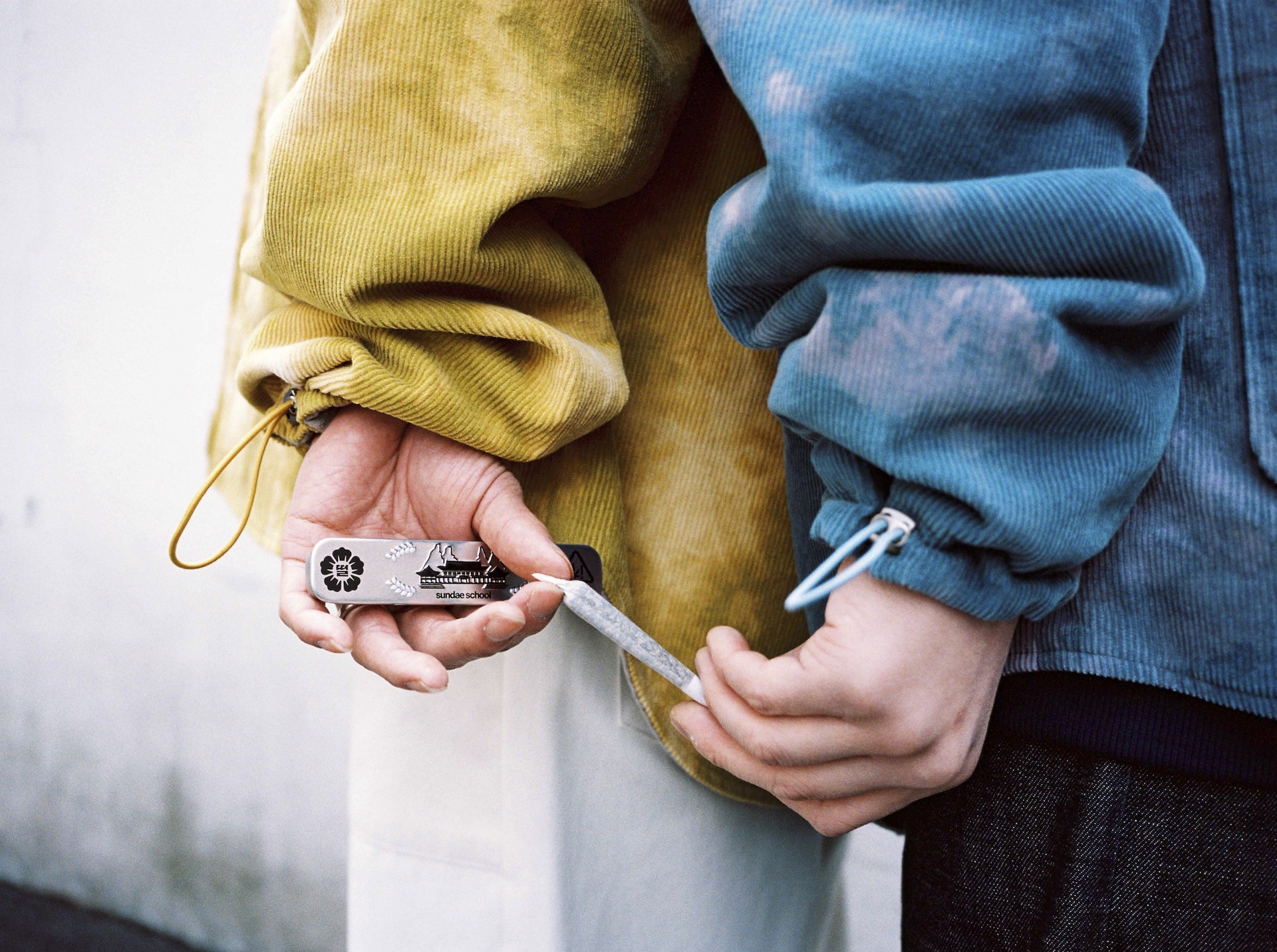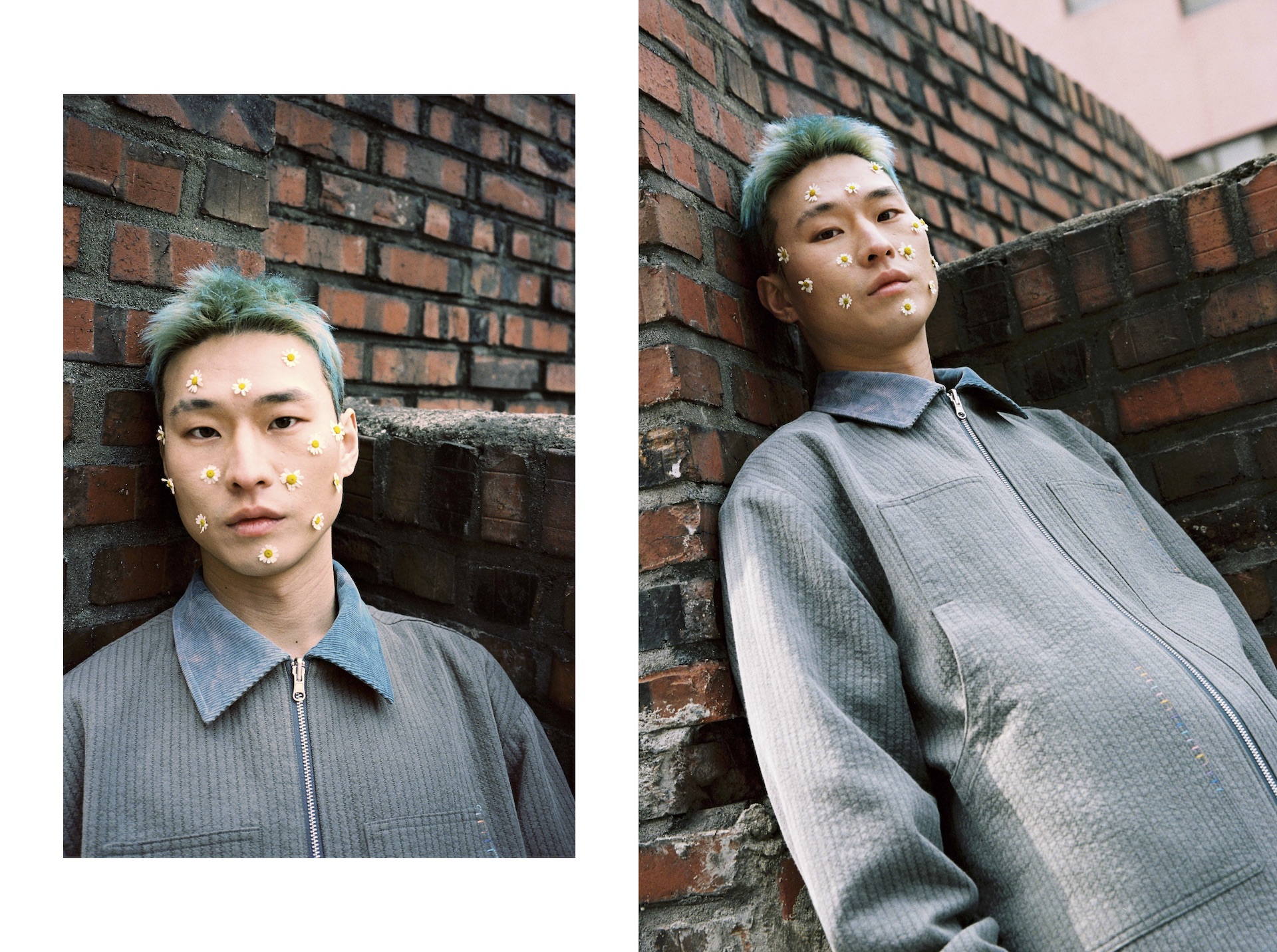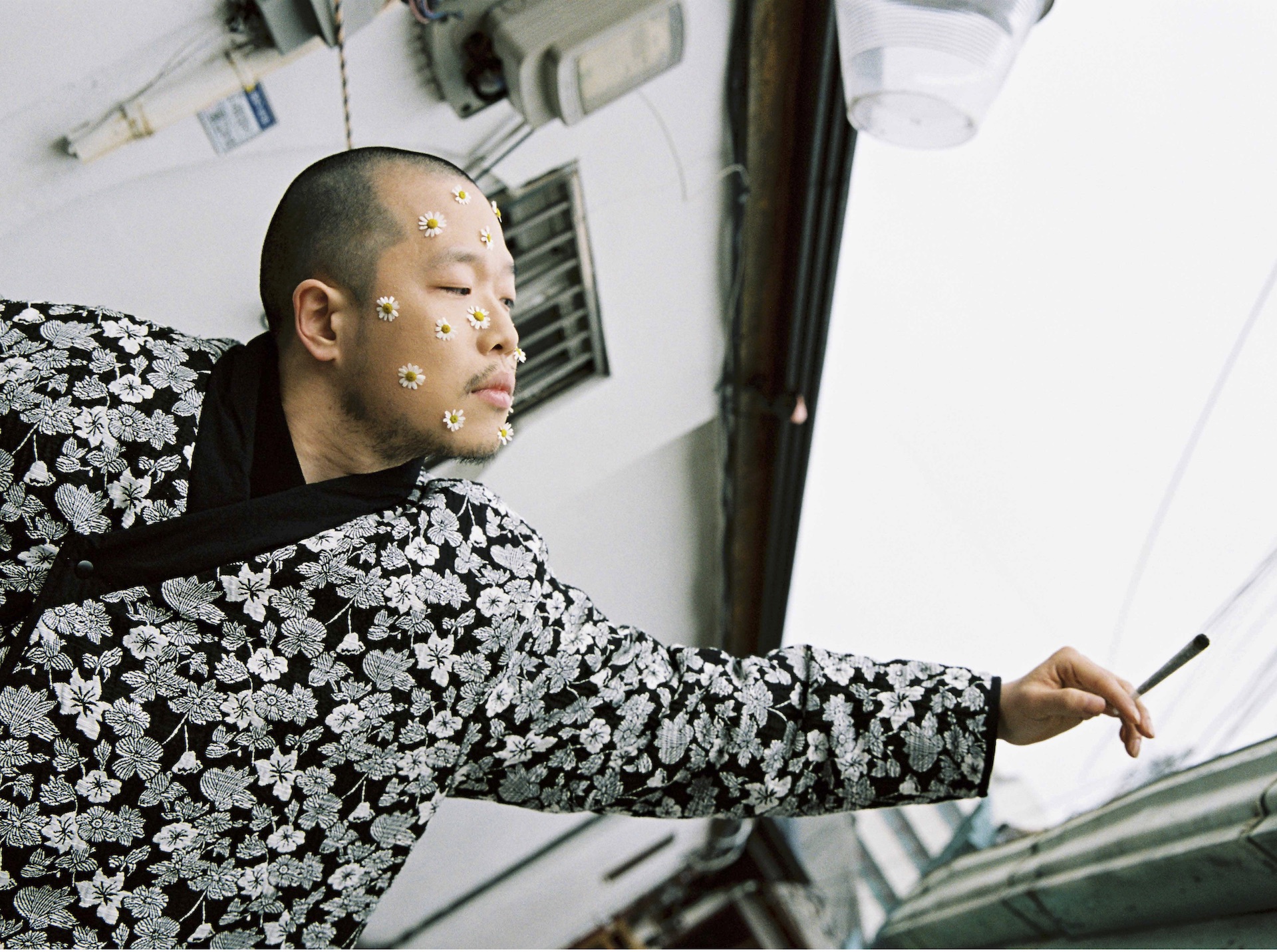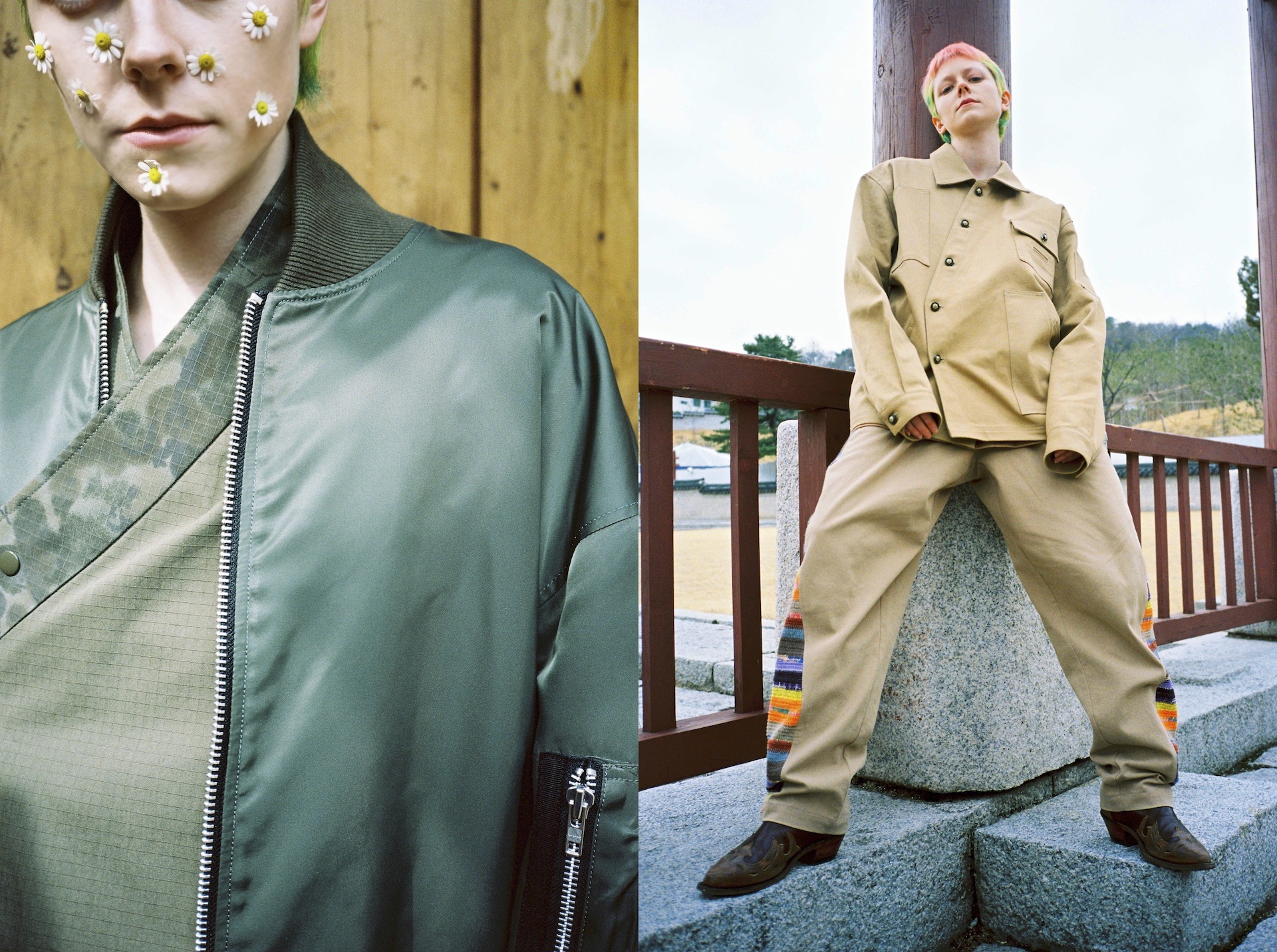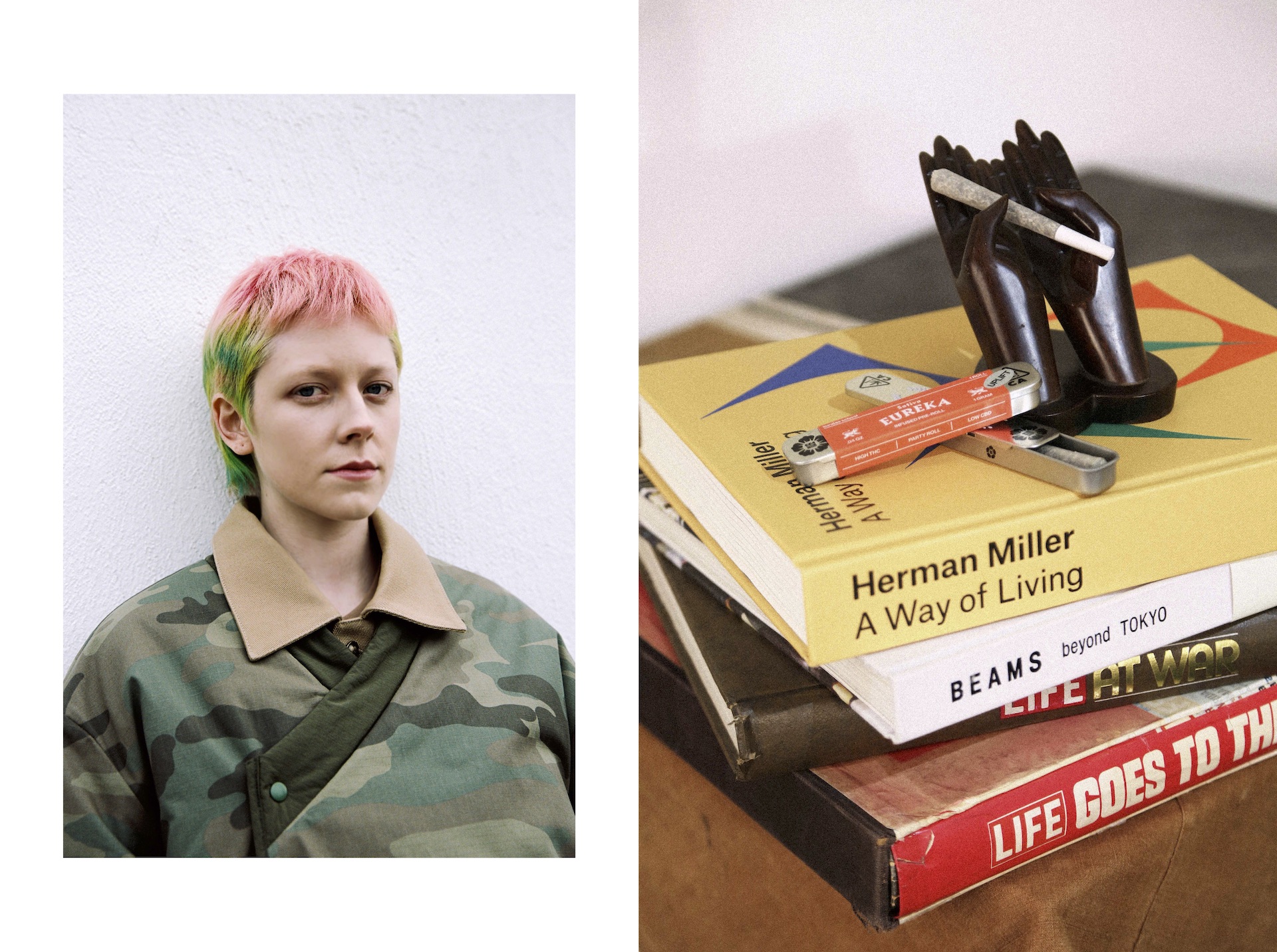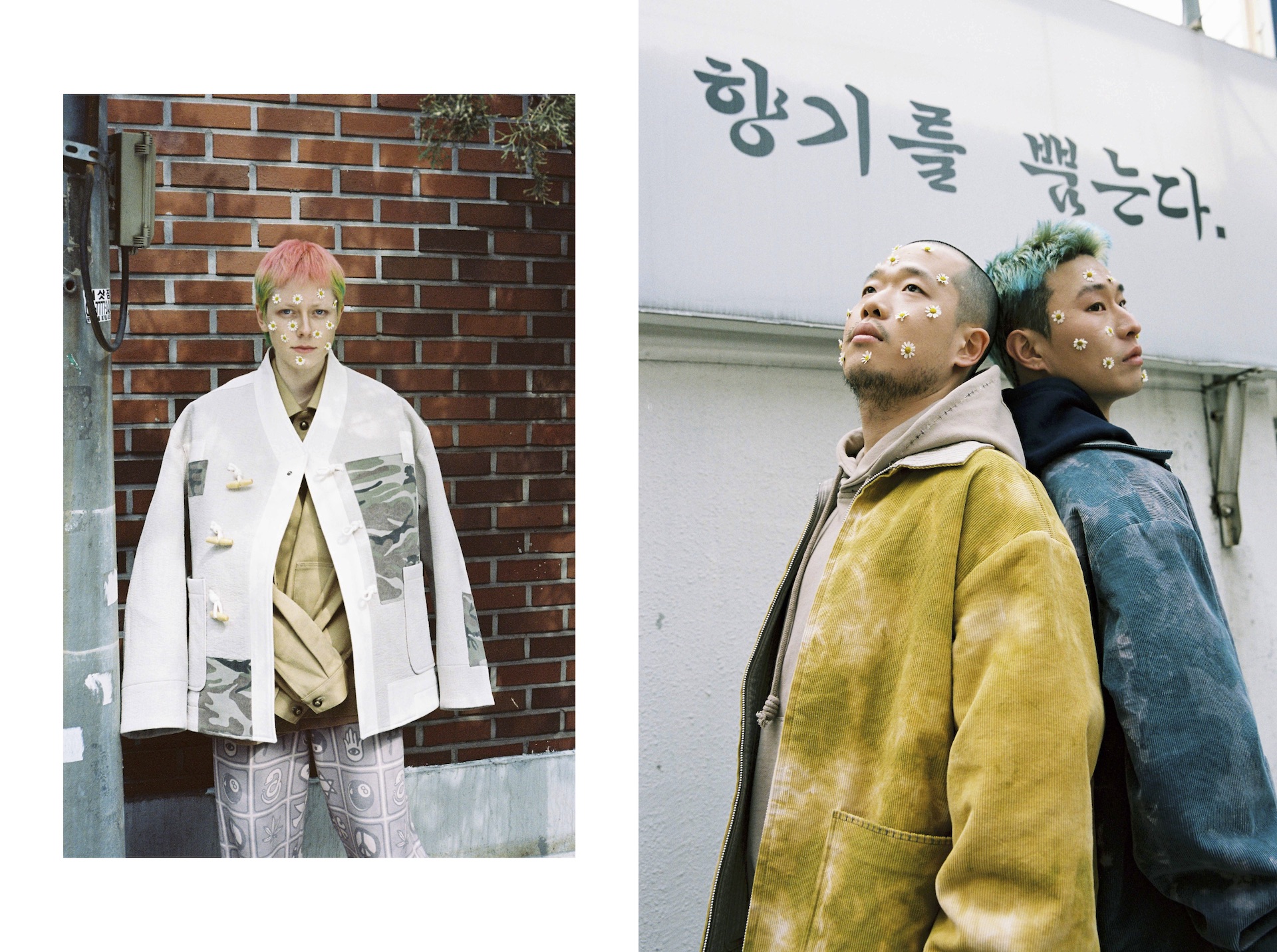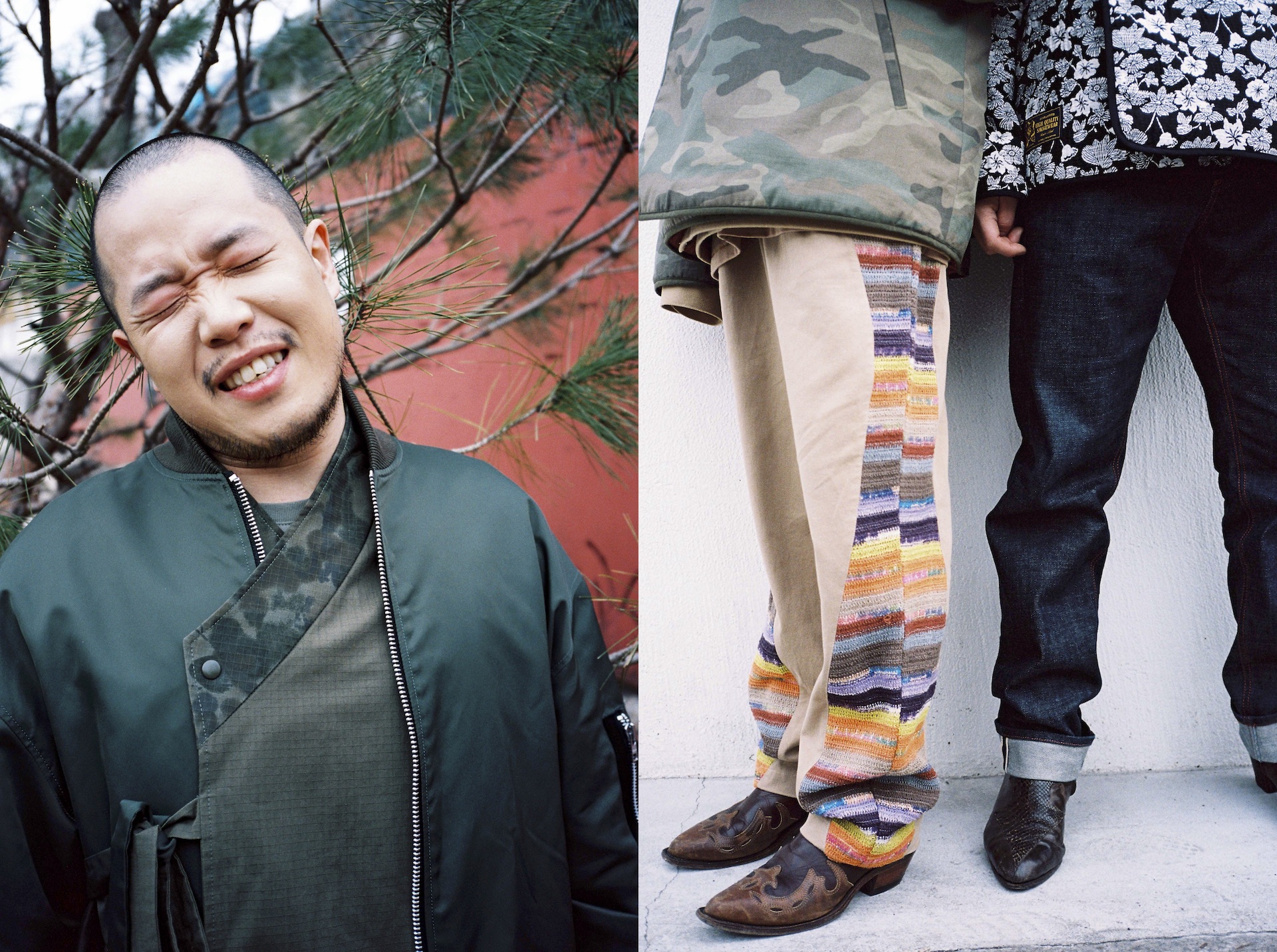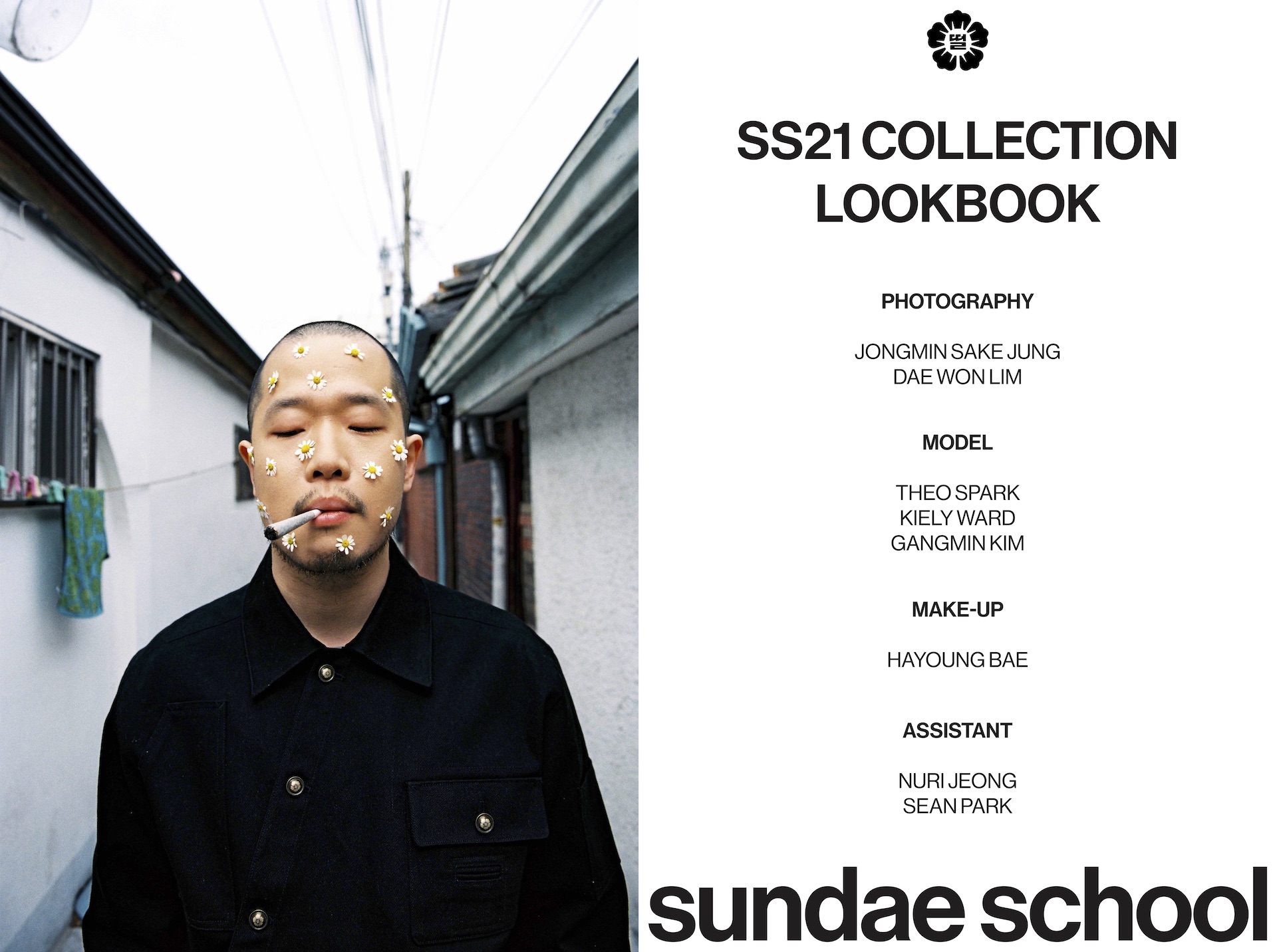 Our Spring Summer 2021 Smokewear collection is a love story to our motherland, South Korea. Our design team left sunny Los Angeles last fall to seek safety in Seoul, where life resembled normalcy amidst pandemic. Although we were without our favorite plant, we found solace in the pine trees and the smell of broiling Kimchi that wafted through the narrow alleyways as we strolled outside with our mask on. 
Developed in collaboration with designer Gangmin Kim of Someone Life, we hoped to capture the warmth of home and the crispness of spring air in our garments through playing around with texture, developing our own fabric, and hand-dying with traditional Korean materials such as 치자 (Gardenia). 
Outerwear items are our favorite pieces this season. The MVPs are the double-layered Jeogori bomber in Army Green, Workwear jacket reimagined in Jeogori cuts, and the patchwork monk coat. We hope wherever you are, these garments can make you feel at home.
Lookbook credits 
Photographer: Dae Won Lim, Jong Min Jung
Models: Theo Spark, Kiely Ward, Gangmin Kim
Make-Up: Hayoung Bae
Assistant: Nuri Jeong, Sean Park